Each week we will be releasing the most up to date information we have about event schedule changes and team zoom meetings in our friendly reminder emails. If you are not receiving the weekly email, please contact katy.richardson@laxmaniax.co.
Make sure your daugher is taking advantage of the tools at her disposal:
- Weekly Zoom Lunch & Learns
- Maniax Summer Journal
- SugarWod account and weekly workouts
- Maniax Player Portal and Recruit Toolbox
As the Premier recruiting club in the southeast United States, LaxManiax provides an opportunity for girls lacrosse players in the South to be recognized and compete on a national level. Maniax has created a platform for athletes to consider and be considered by universities throughout the country.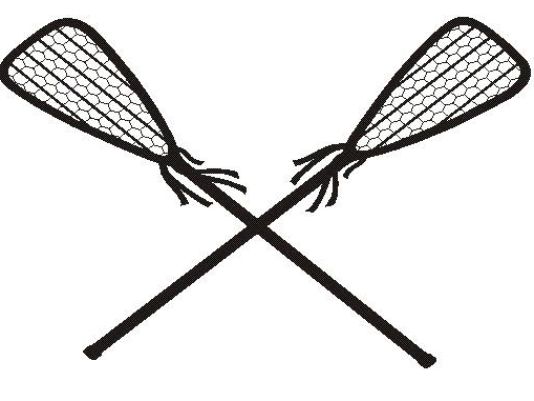 Our teams compete in national and regional tournaments against some of the toughest opponents in the country.
CDP teams are formed by high school graduation year. This program develops the next generation of collegiate lacrosse players from the SouthEast United Sates.
"We are looking forward to facilitating growth for our players and teams in leadership, team building and training techniques."
-Sarah Burlingame, Owner, Lax Maniax
Maniax players receive access to our recruiting education services and resources. Helping players to find the BEST FIT for their college lacrosse experience.